We do things differently when it comes to our home inspection franchise
We believe in utilizing technology to give you all the online tools you need so that you can spend your time doing home inspections. We have an online booking platform that makes managing your home inspection easy from start to finish. We also give you an online payment platform so transactions are seamless between you and your client. We ensure this by not making the report available for the client to download until payment is made.
Inspec Homes is changing the landscape of the home inspection industry. We focus on being top ranked for people searching for home inspections. This way we can drive business to you without having to spend money on online advertising. Our proven SEO system has gotten us in the top search results for keywords like home inspection and home inspectors in every location have. Today more people are finding their home inspectors online and this market segment is only growing.
About Our Home Inspection Web Application
Our online web application has so many great features for our home inspectors it has become part of our training program. It makes the home inspection process better for the clients, real estate agents, and home inspectors. It offers online home inspection booking, record keeping, scheduling, directions, payment processing and receipts, email reminders, report sending, online contract signing, record keeping, and so much more. It also helps home inspectors run their business more efficiently by helping them stay organized.
By keeping all your home inspection information in one place we are able to provide custom analytics about payment type, number of inspections performed, average inspection cost, income generated per month and year, email marketing lists, and custom accounting reports for your end of year taxes.
All this is included as part of your royalty fees, there are no hidden costs or upcharges.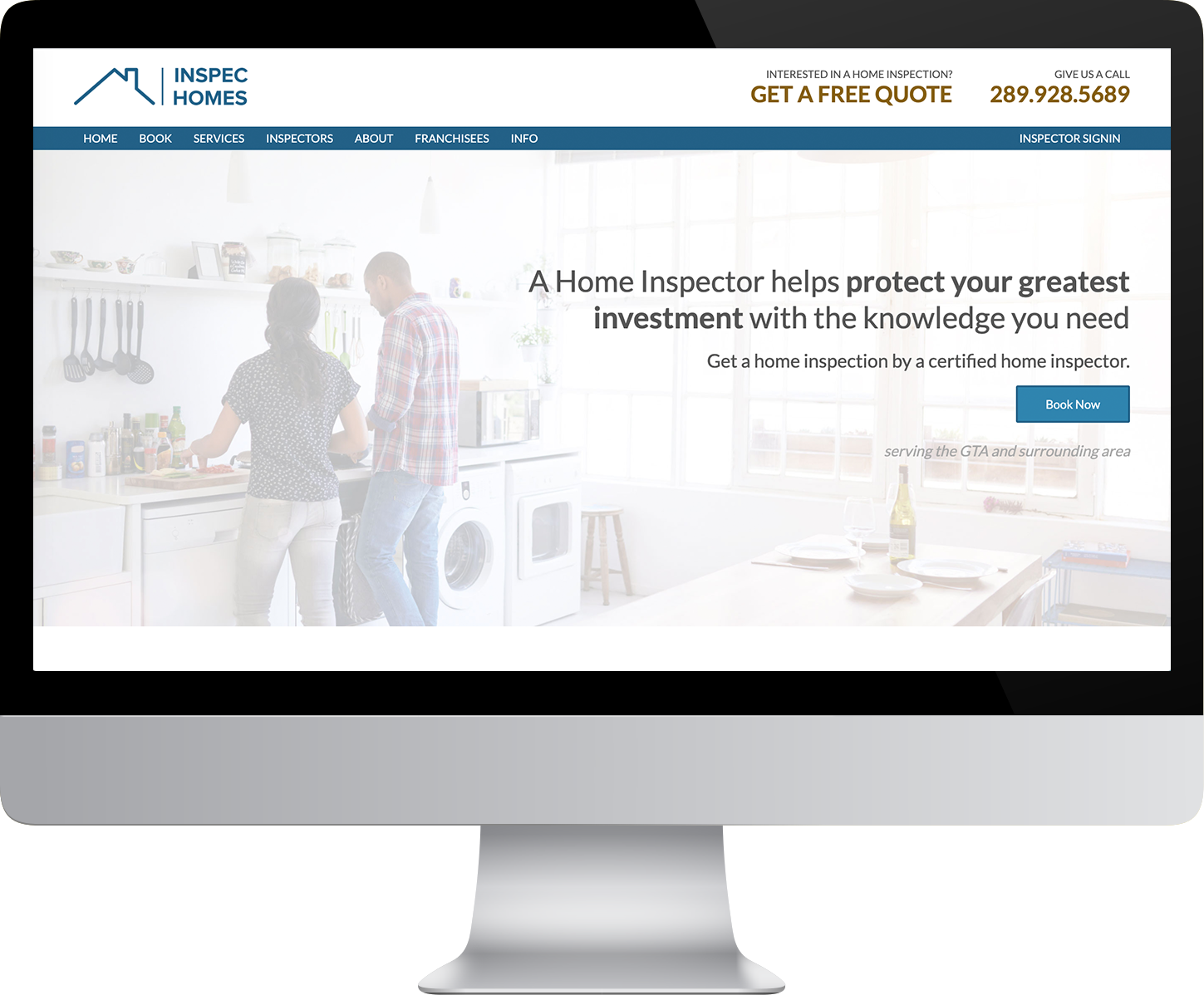 Home Inspector Franchisee Training Program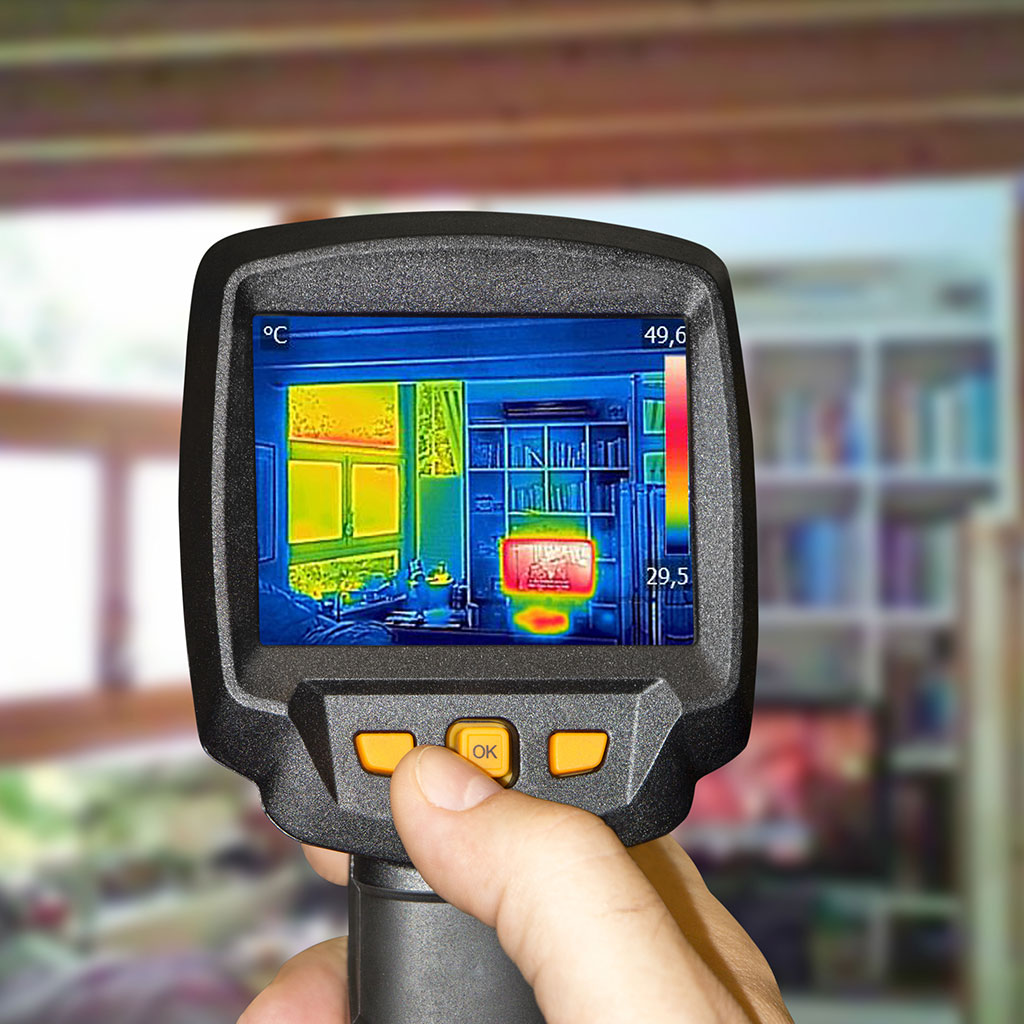 So you have completed the courses, have your tools and insurance, and you are ready to start doing home inspections. But you haven't actually ever done a real paid home inspection. This is perhaps the biggest challenge facing new home inspectors. Having the technical knowledge is one thing but what about talking to clients,dealing with real estate agents, and handling issues that arise during or after the home inspection. Not having proper experience will lead to mistakes that cost you time and money.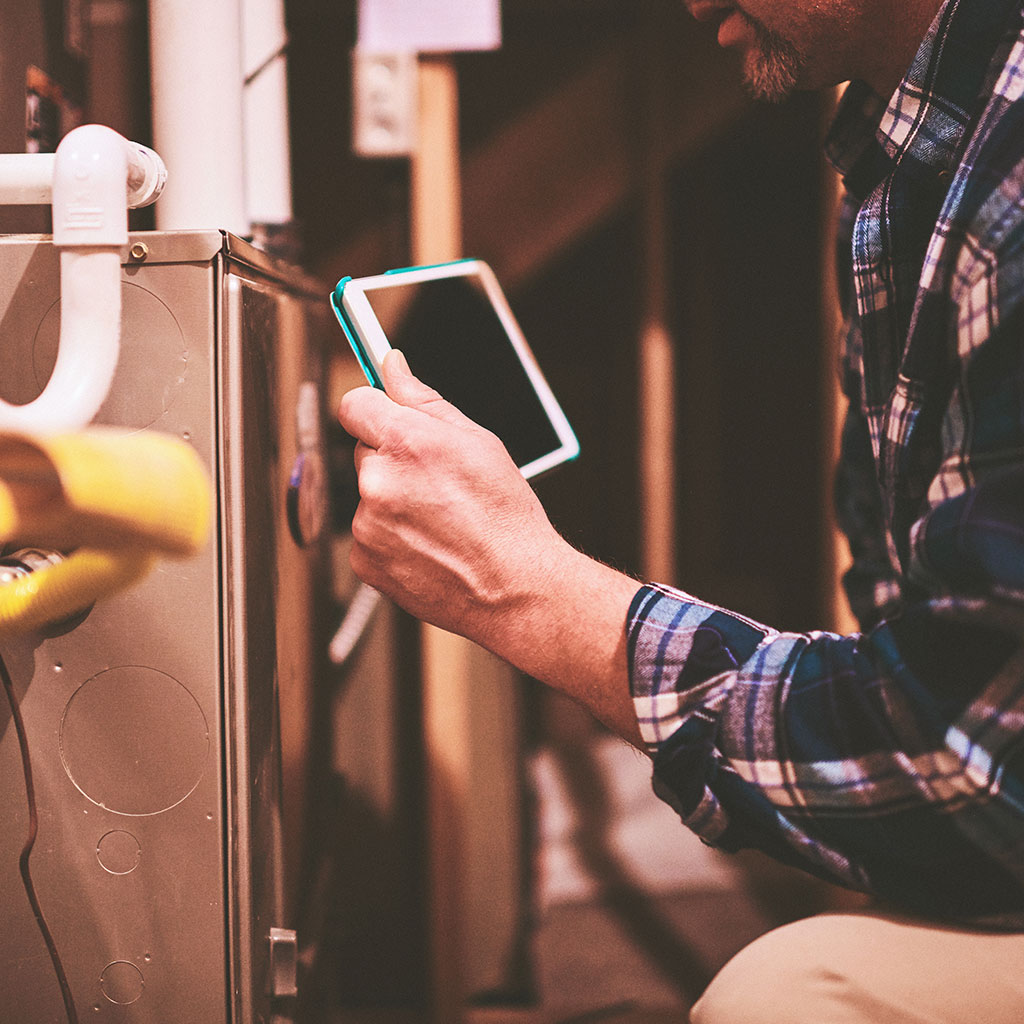 When you purchase your home inspection franchise with us you get training from our master certified home inspectors. They will take you out on real paid home inspections where you will learn a systematic approach to inspecting homes, and learn how to talk to clients and real estate agents. You will get training on how to use our inspection report writing software and what to include to create great reports. You will also get to travel to real estate offices with our inspectors and learn how to effectively interact and build relationships with the real estate agents and brokers that refer home inspections to your business. The knowledge and training that you get with an Inpec Homes Home inspection franchise is truly invaluable.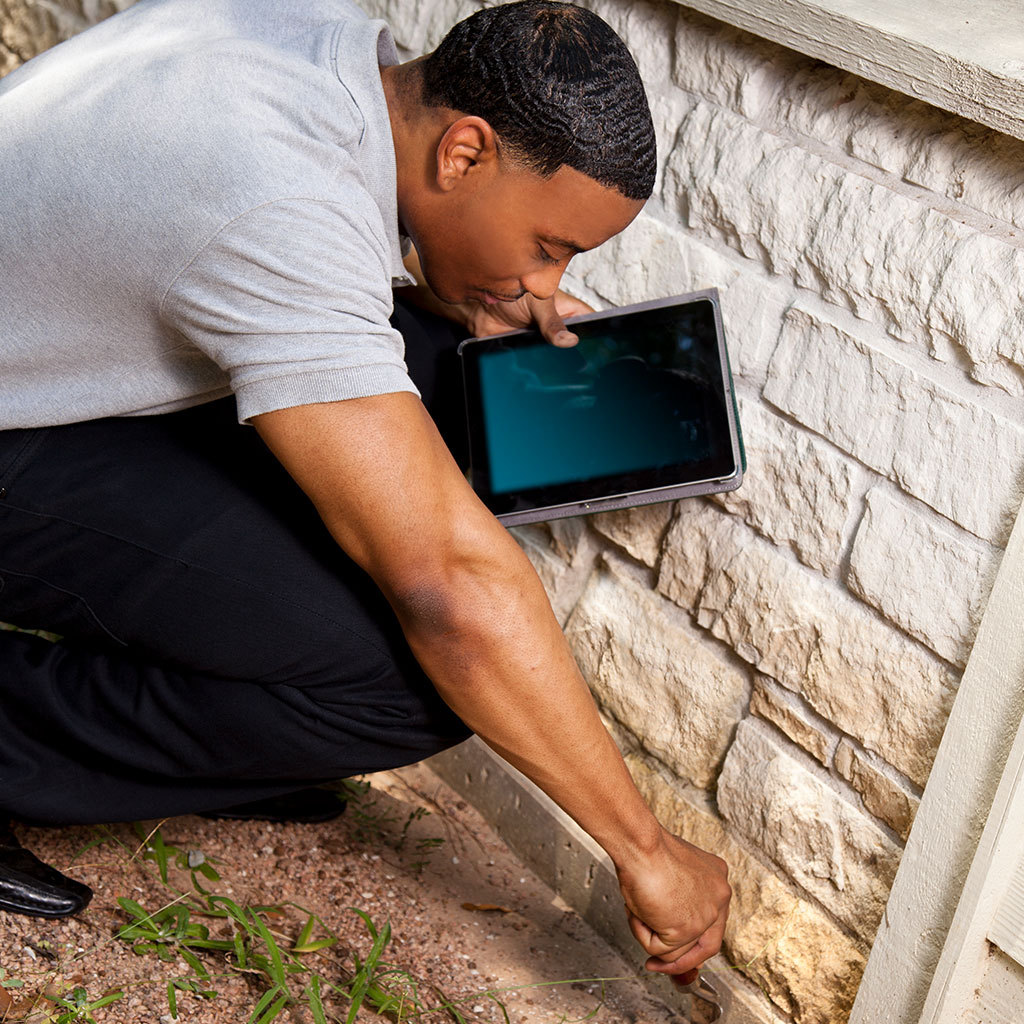 Inspec Homes has created the most comprehensive training program to help ensure you will be a successful home inspector and business owner. Our training program consists of home inspector training which includes shadowing our master certified inspectors on multiple home inspections until you are ready to go out on your own. Home inspection report writing software training, our custom designed home inspection web application training, SEO and SEM training, online marketing training, network marketing training which included going to offices with home inspectors. We have created a regimented system that gets implemented in a very structured way through our web application and in person training courses to ensure that every Inspec Homes franchisee gets fully trained and no detail is missed.
Support: We Are Proud To Offer Ongoing Support To Our Home Inspection Franchisees
All too often when you buy into a franchise you are rushed through a training program and then left to your own device. Learning takes time and in the home inspection industry there is a lot to know. When you purchase a franchise with Inspec Homes you will have the support of the entire home inspection team. It's important not to underestimate how important it is to have support and motivation, especially in the early stages of growing your business. Whether you have a question about a home inspection or about some other aspect of the business we are always here to help.
Franchise Life Cycle Analysis: Thinking About Retirement?
Another big advantage of owning a home inspection franchise is that owners have a business that is easier to sell when it is time to retire. All too often home inspectors who go solo have a much harder time selling their home inspection business if they can even sell it at all. A successful home inspector will make well over $100,000 per year and have a network that consists of hundreds of real estate agents and mortgage brokers, and this is worth money. However if you don't have a brand and a team surrounding your home inspection business prospective home inspectors won't see the value, after all they cannot buy you. Inspec Homes will be there after you retire, working with whoever takes over your franchise. This will ensure that you get great value for the home inspection business you worked so hard to build.
Home Inspection Franchise FAQ